Fast, flexible funding for SMEs.
What you need to know about Inde Credit.
We can help you address your cash flow gaps, unlock your growth potential, and focus on what you do best - providing high quality products and services.
No hidden fees
Quick application process
Flexible terms and tailored repayments
Get funds fast
Low interest rates
Manage your account online
Licensed by Bank of Zambia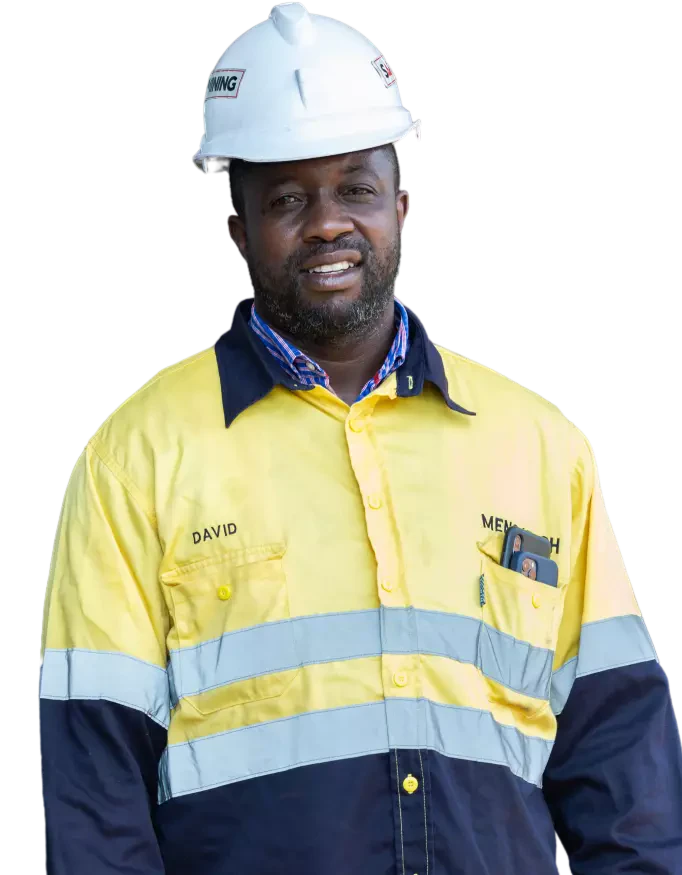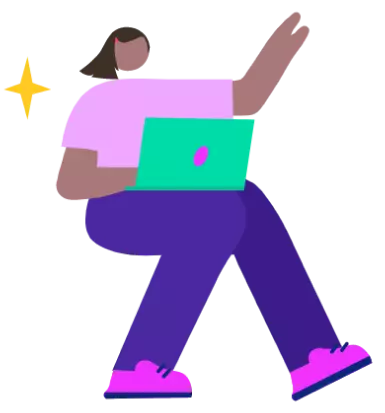 We will help you find a financing solution that's right for your business.
We help Zambian SMEs and other businesses providing goods and services in the mining, transportation, construction, manufacturing, agriculture and other related sectors.
Are you growing your business, with plans to scale to the next level? Or are slow invoice payments causing you cash flow problems? Do you need help with everyday business finance or even an agri loan? Then we can help. We can provide specialist support, funding and expertise to help you every step of the way.
Explore our financing options
Human help, always.
We want you to be able to tell us when something's wrong (whether that's struggling with making your payments, trouble with your business, or something else). We want to be there for you through the good times and the bad.
If you need some extra support, we'll do everything we can to help you get back on track. You can speak to our friendly relationship managers any time at our offices, or on the phone, or explore other options on our contact page.
We also provide tips on managing your cash flow, account and banking advice, and other useful business advice on our Guides page.
Explore our Help Centre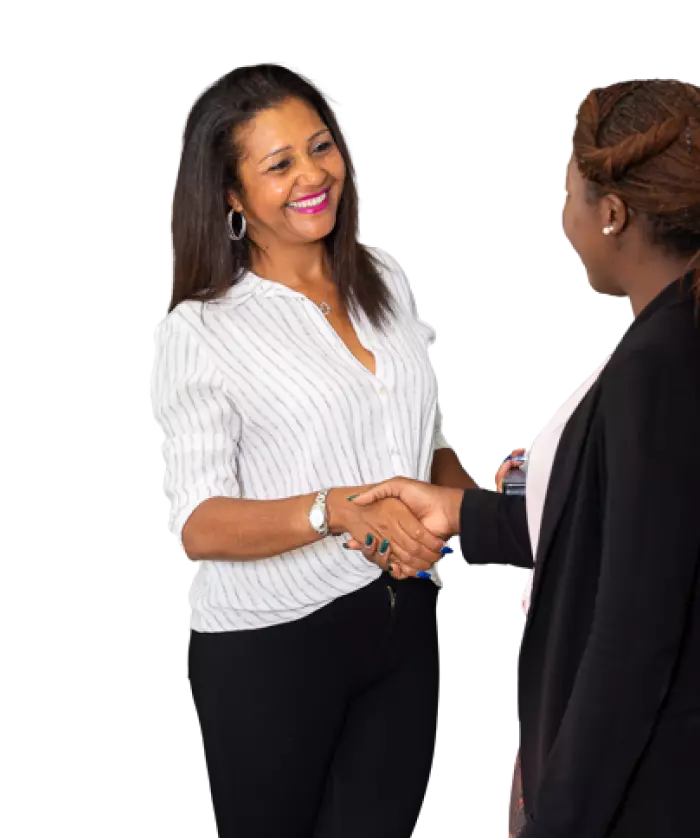 What our clients say about us